Recent News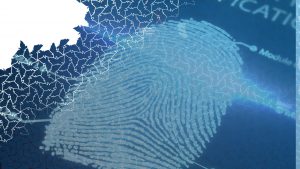 Anonymization of text The Internet is continually having a liberating influence on societies. The call for transparency continuous to increase. This is in ...
Read More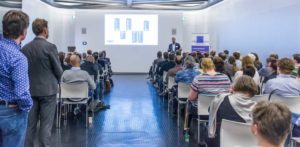 Presentation of René van Koppen at the eSpecialisten conference Day of Digital Durability (Dutch) ...
Read More
By upgrading to a Konnect subscription you will gain access to advanced features and will also receive continuous updates so we can provide you with an exceptional experience.
Basic
$19
Per Month
First Feature
Second Feature
Third Feature
GET STARTED!
Standard
Most Popular!
$29
Per Month
First Feature
Second Feature
Third Feature
GET STARTED
Pro
$39
Per Month
First Feature
Second Feature
Third Feature
GET STARTED